Balloon Boy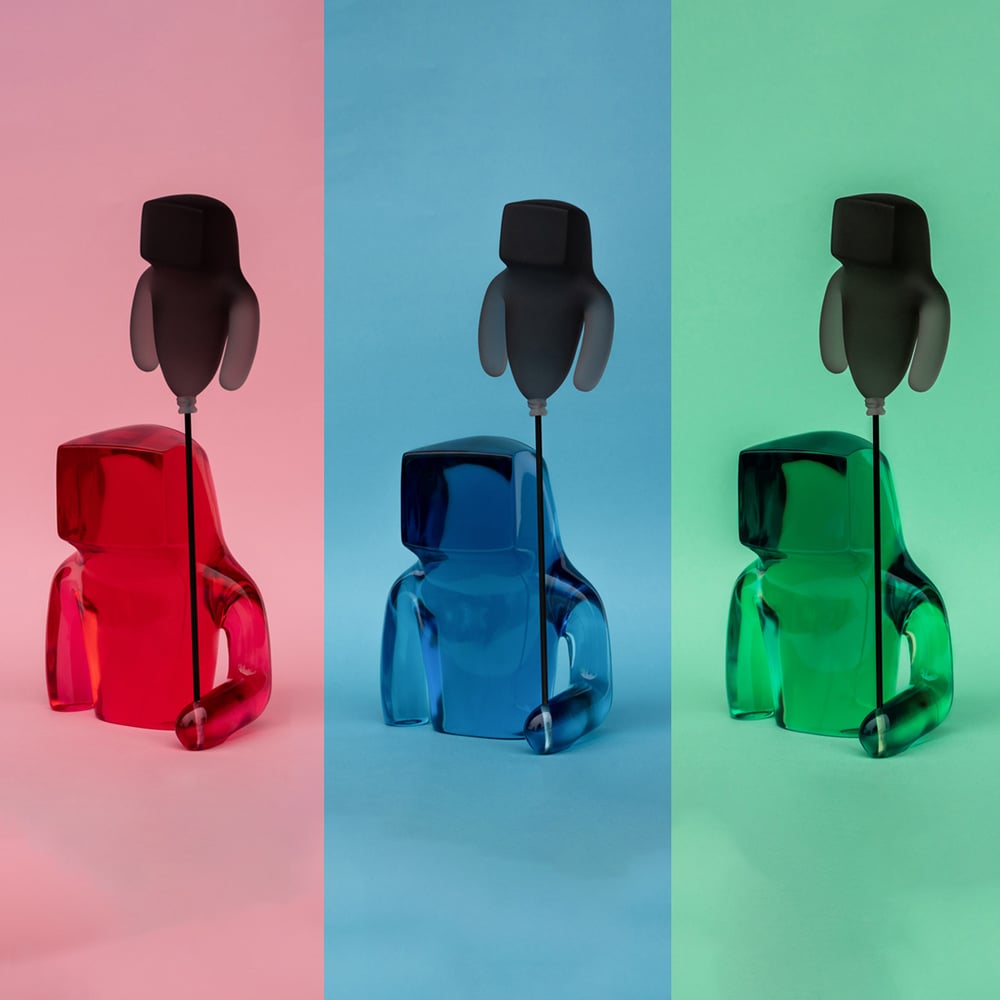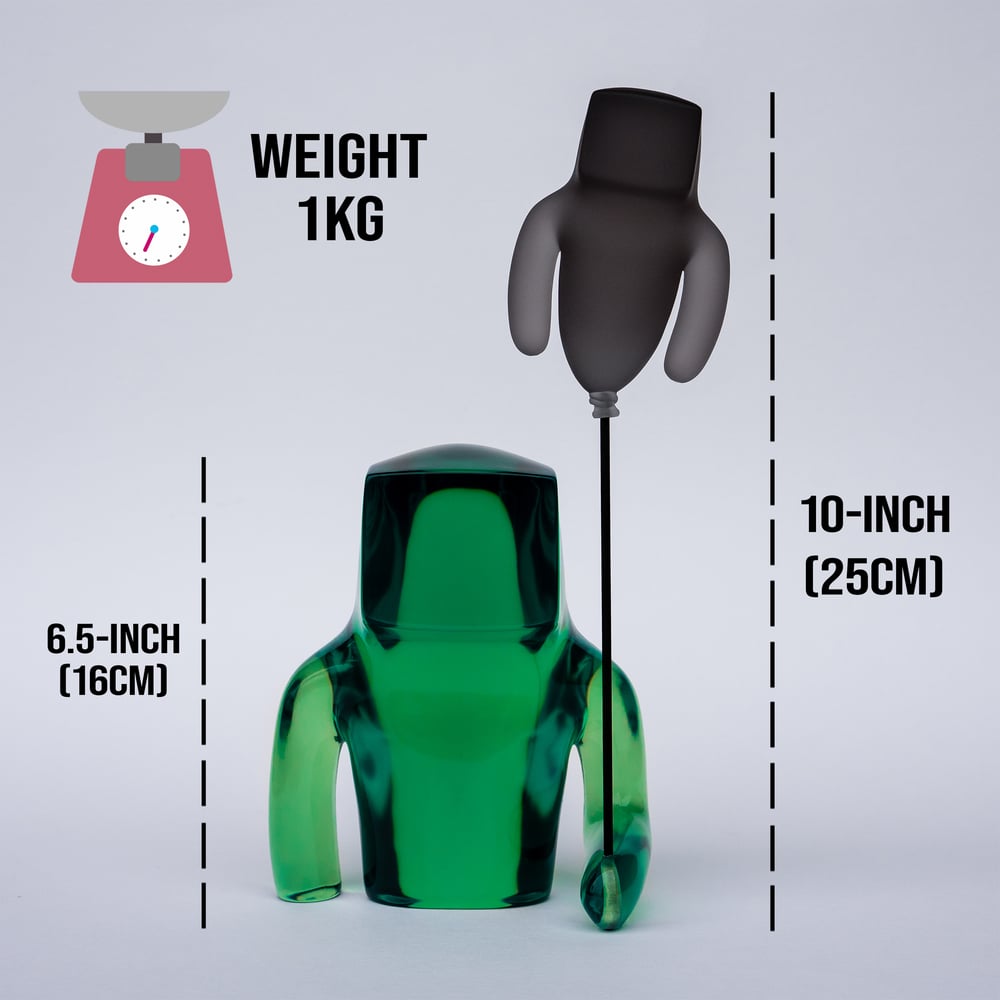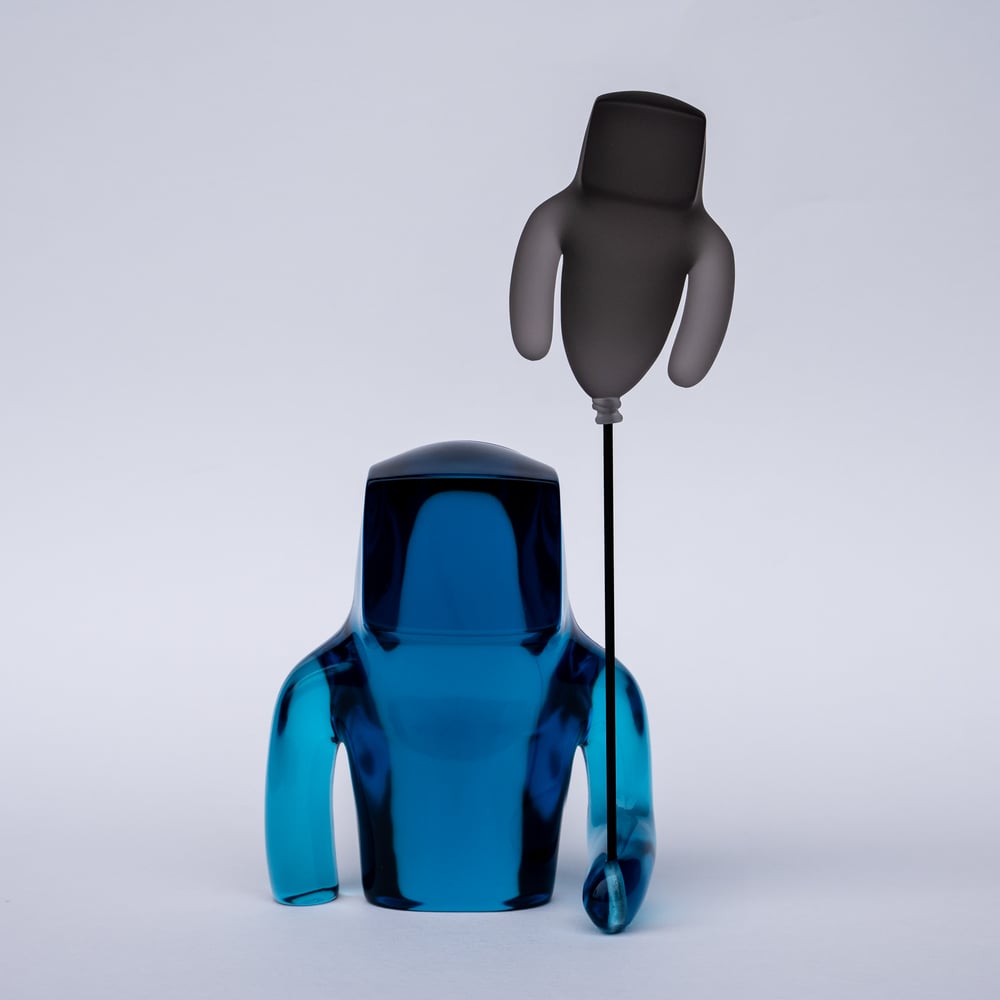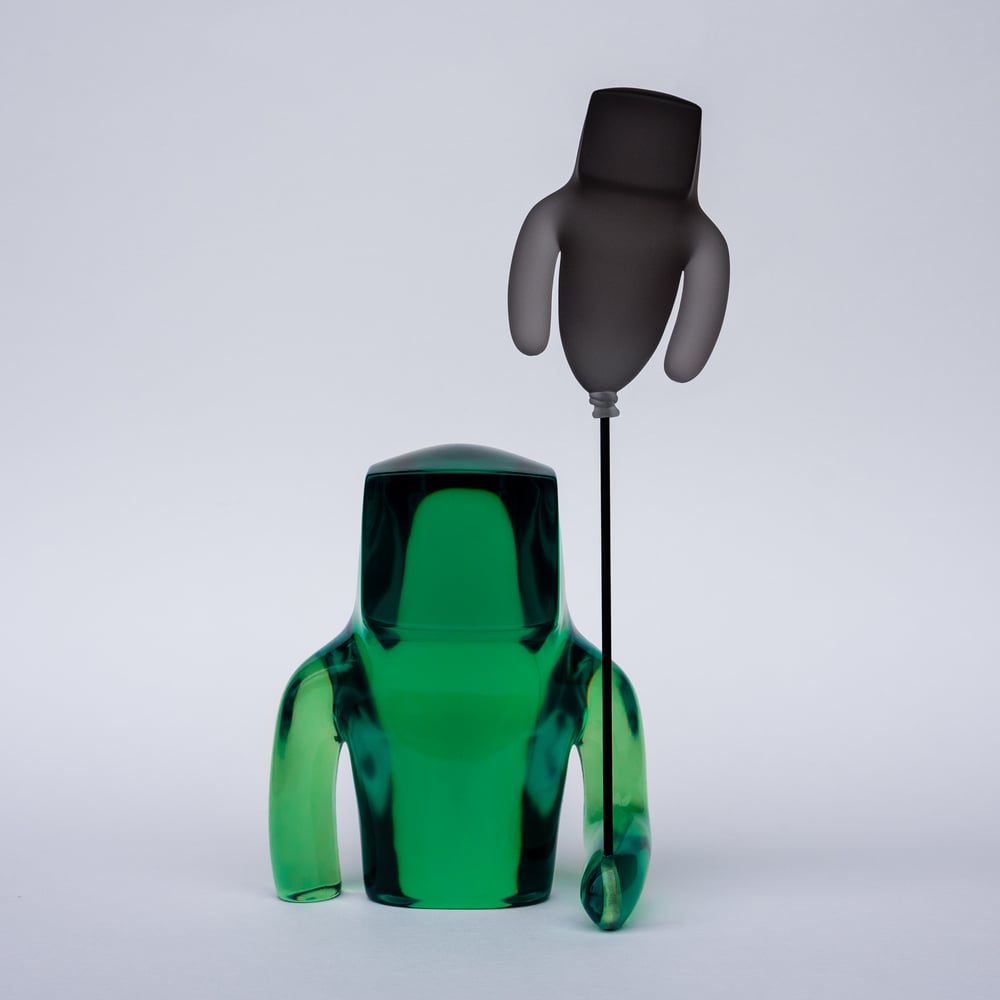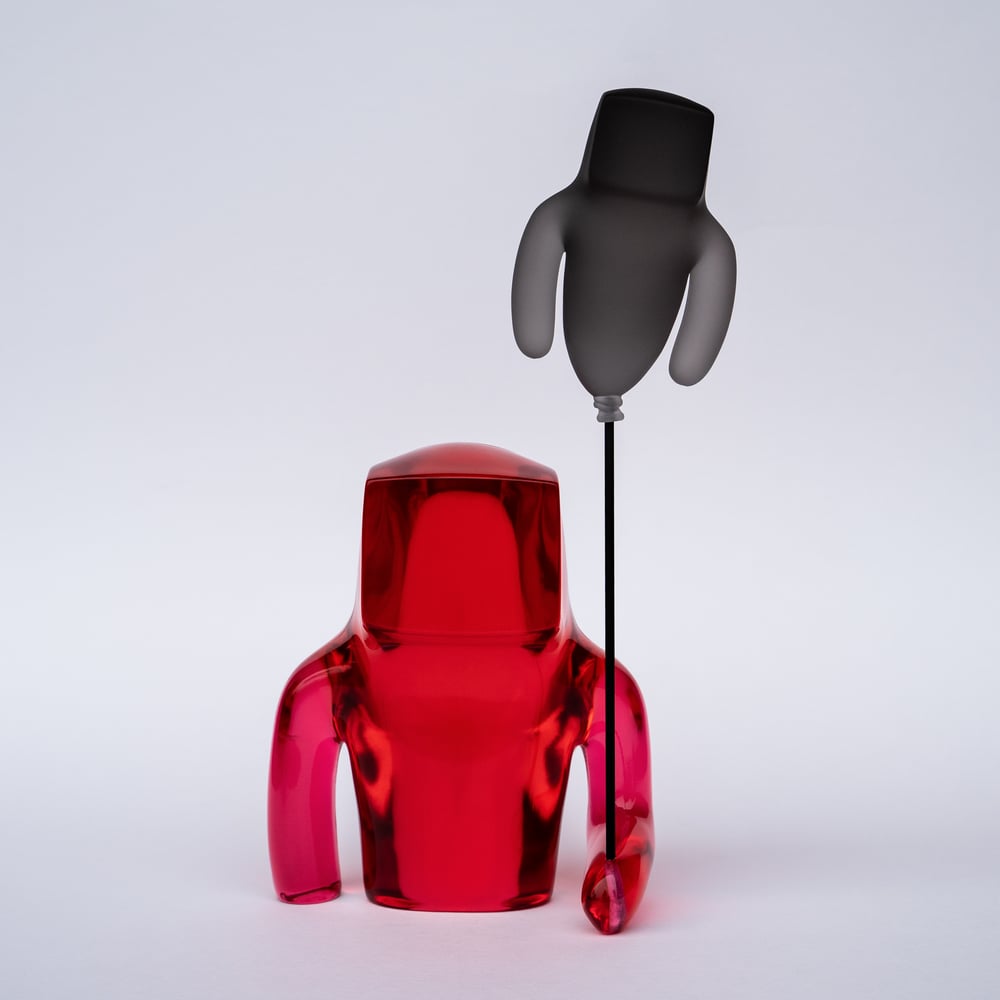 Release date: Friday 18, Dec - Amsterdam Time - 5PM (17:00)⁣⁣⁣⁣
Price: 300,-
Balloon Boy was successfully funded through our Kickstarter campaign.
A million thanks to the early supporters of the project!!
Balloon Boy is a massive +/- 1KG resin piece available in Green, Red, and Blue.
The figures are 25cm (10") tall (including the balloon)
Limited to 15 per colorway.
(Half of them are already sold during the Kickstarter Campaign)
The Strangers are all made and packaged by hand.
Each piece is unique.
The orders will ship in mid-January.
A Tracking-code will be sent to your email.