A Stranger Awakening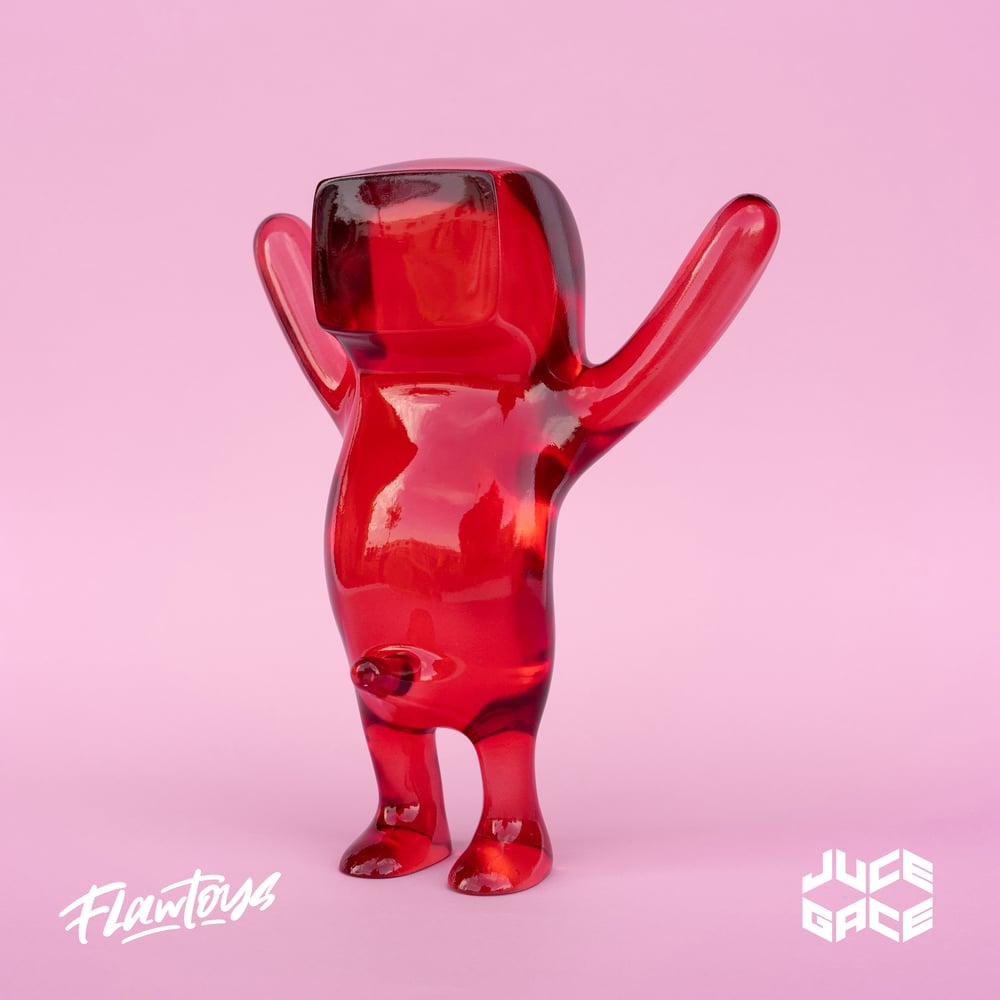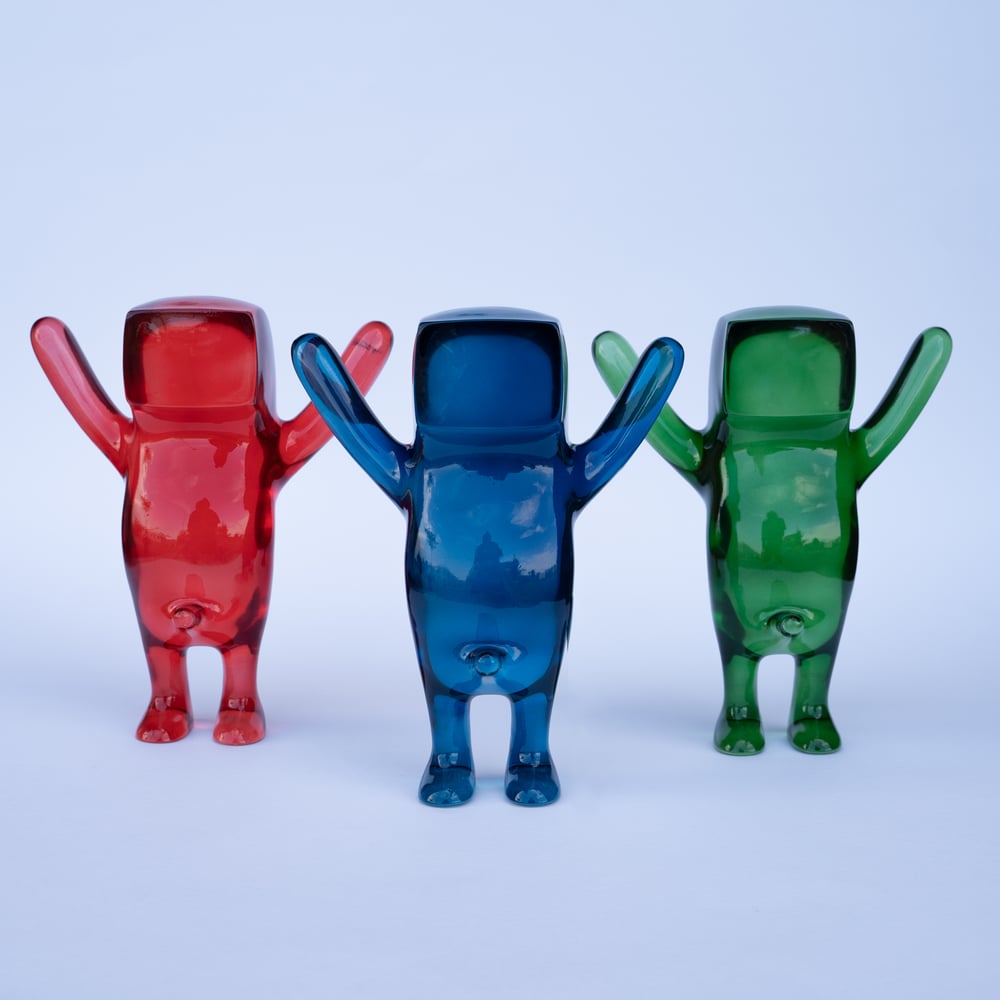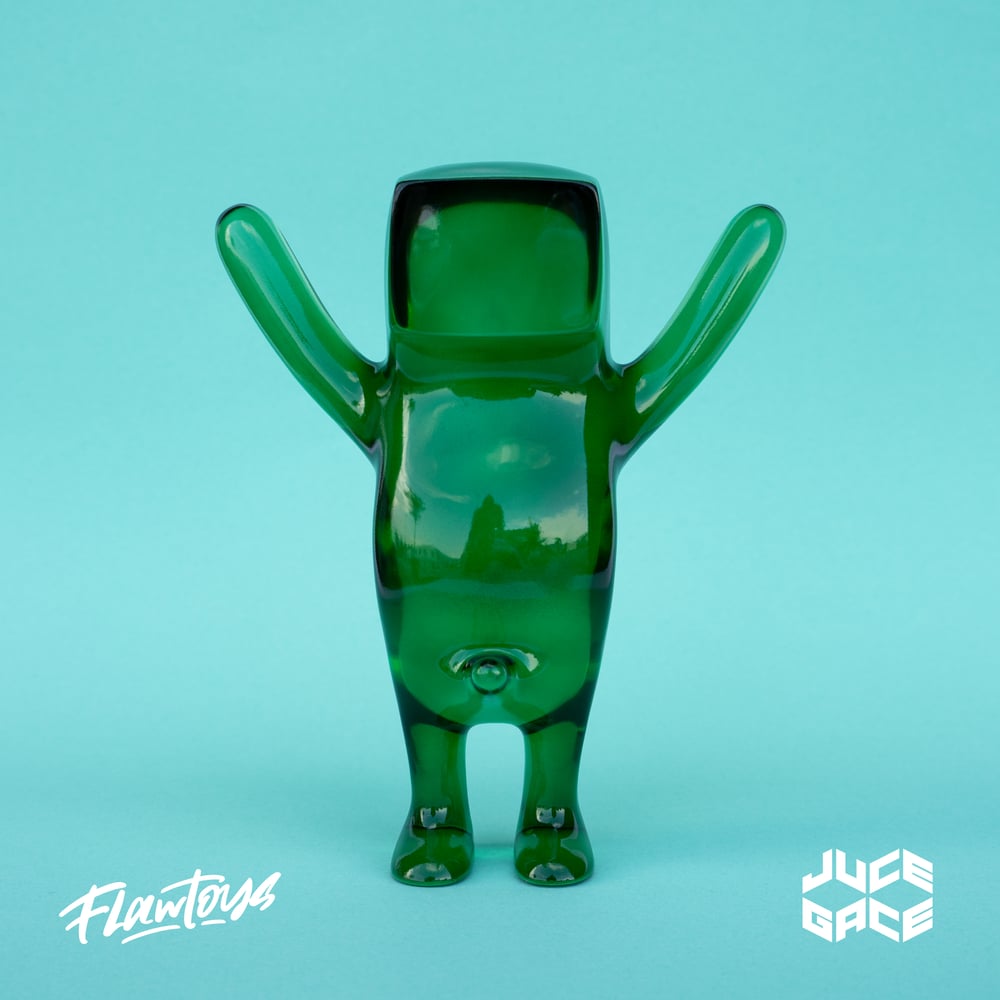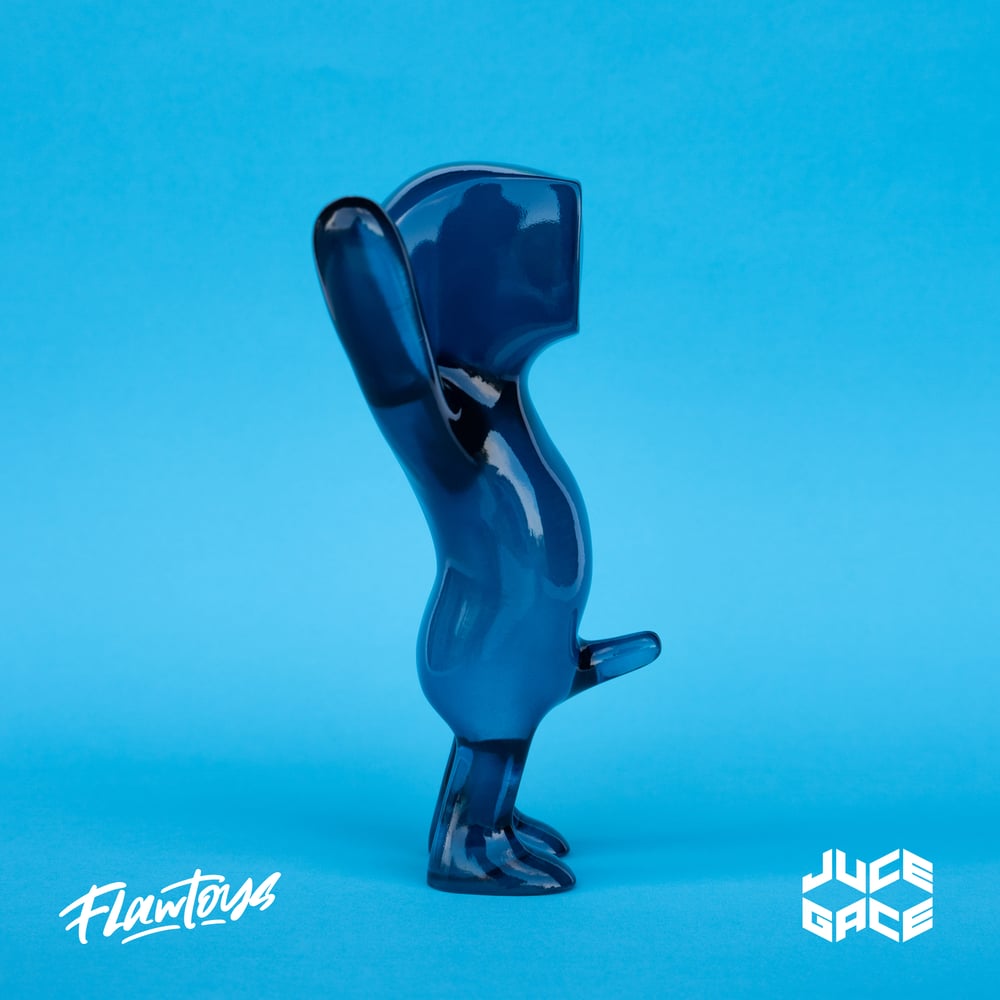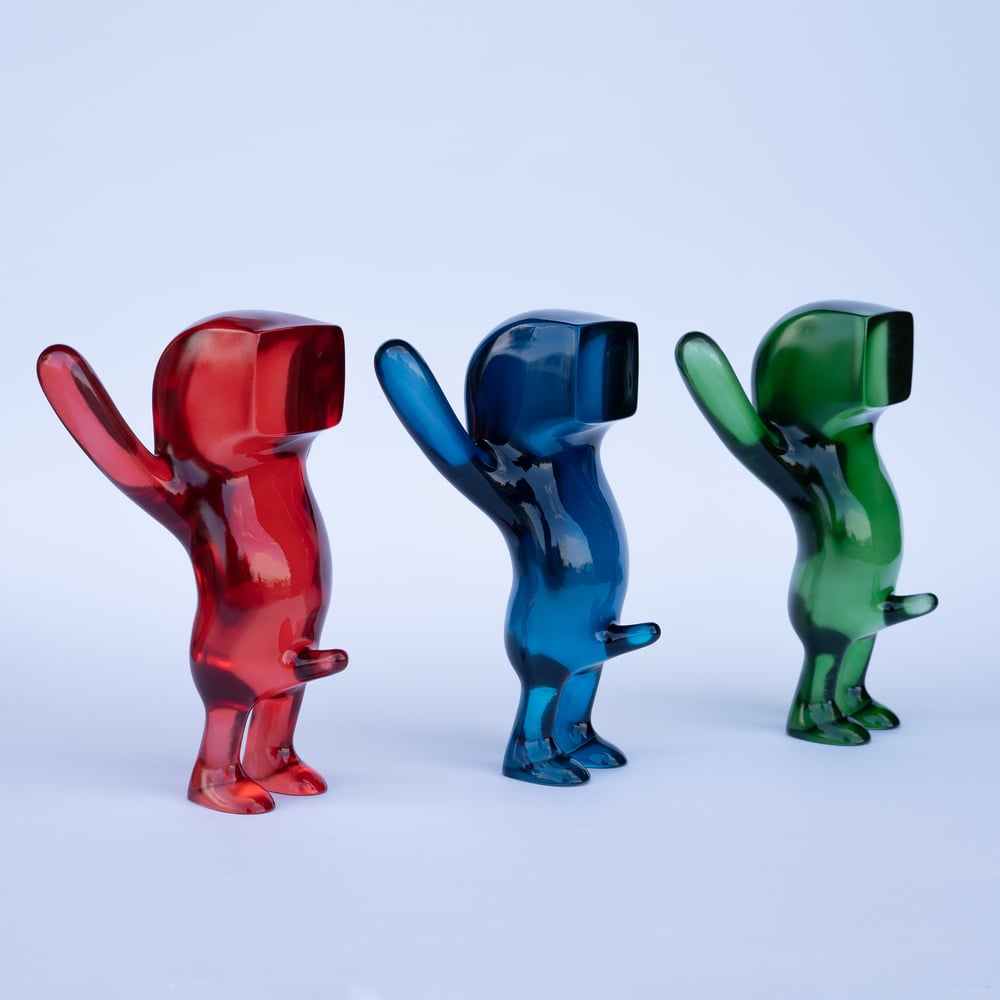 Juce Gace and I are so happy to finally release this first VERY limited collaboration : a clear, elegant and naughty resin piece coming in 3 colorways! Say hello to A STRANGER AWAKENING :)
Once apon a time, a Stranger woke up after a very deep sleep... And got surprised by a new funny shape in his own clear body ! HURRAY !
FREE SHIPPING if you buy 1 piece of each colorway : 1xGreen, 1xBlue, 1xRed !
Discount code for it : FLAWJUCE
IF SOLD OUT HERE : please go to Juce Gace website to check if he has some left !
Release Date: 3rd of October - Netherlands/Paris Time - 4PM (16:00)
All the pieces will be shipped within 1 to 2 months. Once the package is shipped, a Tracking-code will be sent to your email.
20cm clear resin
Limited edition of 50 per colorway (or less due to factory issues)
Printed box with foam protection
Certificate of authenticity inside
Due to COVID-19, packages can come slower than usual, please be patient :)
Not shipping in Malaysia anymore due to several packages "lost" at customs...
All orders placed can't be cancelled except by ourself if you take more than 2 pieces of the same colorway :)